About Brazil...
Brazil… the very sound of it evokes images of funs, sun samba and tropical paradise, igniting Western imagination like no other South American country. From the sun drenched beaches of Rio de Janeiro to the sensuous girl from Ipanema, the crazed passion of Carnival and the mighty Amazon, this is a country of mythic proportions. This is a land of staggering beauty with unexplored rainforest, islands with pristine tropical beaches and endless rivers. A country of superlatives, it is larger than the continental U.S; home to the world's largest tropical rain forest; futuristic Brasilia and 6000 mile Atlantic coastline of beaches, resorts and colonial cities. Bustling Sao Paulo, the largest city in the Americas and the majestic Iguassu Falls is wider than Victoria, higher than Niagara and more magnificent than both. Brazil's vibrant diversity and the charm of its people seem to embody everything that is best in South America
A Note about Our Tours.... Brazil
Please note that all of our tours are carefully selected, researched and designed in order to maximize your experience, no matter the destination, your interests or the tour selected. We employ professional Destination Specialists to design, as well as guide and lead the tour of your choice. When needed, we utilize archeologists and other academic experts to lead special interest tours. Our published tour programs are intended as suggestions and are based on previously tried and tested programs. But we also custom-design tailor-made tours to meet your needs whatever they maybe. So come and visit Brazil, the largest and most populous country in South America. The country's great natural beauty and biodiversity is on display from the northern cities of Fortaleza and Manaus in the Amazon rainforest to Porto Allegre in the south. The breathtakingly picturesque, cosmopolitan coastal city of Rio de Janeiro vies with business-driven Sao Paulo as leading hubs of Brazil's economic dynamism.
So no matter your preference, interests or style, please feel free to ask us to design and quote the tour that best meets your needs and requirements. We also offer you multi-destination tour programs combining multiple countries of your choice, i.e., Brazil, Argentina with or without Chile or any combination you deem of interest to you and or your group.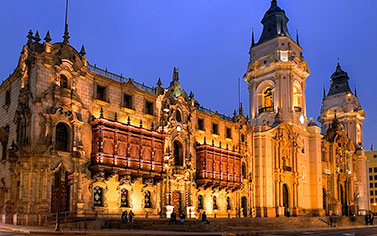 The Catholic Church in Latin America began with the Spanish colonialization of the Americas and continues through today.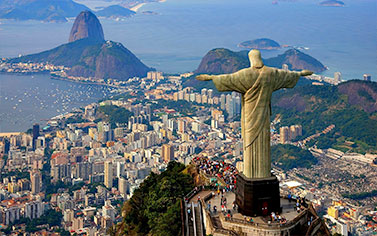 From Carnival and samba, to food, music, religion and dance, African culture dominates everywhere and most everything in Brazil.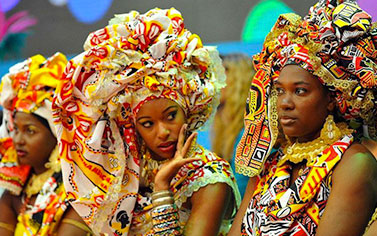 Once the magnificent capital of Portugal's New World colony, today Salvador is the pulsating heart and soul of Brazil.
See all Brazil Tours