Incredible Journey by Private Jet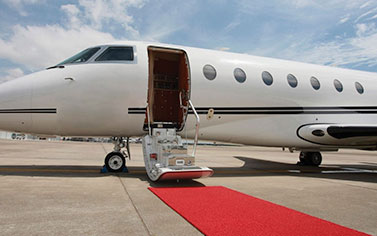 Why Private Jet Vacations?
Travel at your convenience and style, skipping the hassles of commercial travel and flying conveniently in the private jet of your choice. Running a little late? No worries. We won't move an inch until you arrive. Maximize your travel time and land directly at an executive airport closest to your destination. No matter the size of your party, you will always receive the same quality, personalized service provided by our highly motivated and professional group. Our team of experts will help you create the perfect itinerary based on your needs and preferences.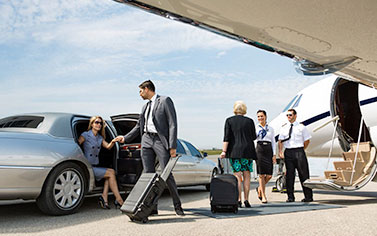 Exclusive Accessibility
Simply put, Private Jet Vacation gets you closer and faster to where and when you want to go. This is most pronounced when visiting multiple regions, or exploring remote islands, exclusive resorts, and related unique destinations, all in a fraction of the time that commercial flights would require. This freedom of movement allows LTD Private Jet style journeys to provide unique, custom-designed, exclusive itineraries, packed with immersive insider-access opportunities, including exclusive fine dining; private invitation-only cultural events curated by our local experts upon your arrival.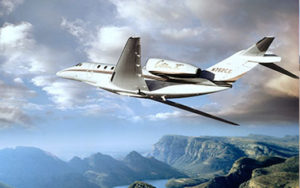 Concierge-style service
Private Jet Vacations offers all the essentials of personalized travel. When utilizing our Private Jet Vacations platform you instantly have access to our concierge-style services that begin from the moment you call with your inquiry, throughout the design and proposal process, and long after you've returned home. We take care of all the logistics and details before, during and after your trip. Both in the air and on the ground, our team delivers a fully customized private journey where you'll explore new passions, flavors and perspectives.
A Note about Our Private Jet Tours...
Please note that all of our Private Jet Tours are carefully researched and designed in order to maximize your experience, no matter the destination, your preference, unique requirements, or type of services selected. We employ highly professional and dedicated Concierge Destination Managers to design, execute and deliver the tour of your choice. We are a team of enthusiastic travel specialists and we utilize only expert guides accustomed to delivering outside the box VIP Luxury experience.
So no matter your interests… We've Got your Latin America Private Jet Tour Covered!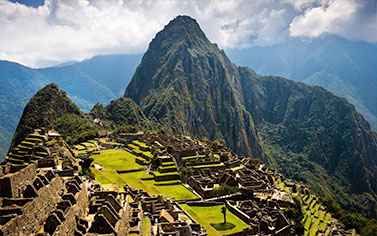 Come, learn first-hand the mysteries of the Inca Civilization. Sample the best Peru has to offer traversing Peru by Private Jet.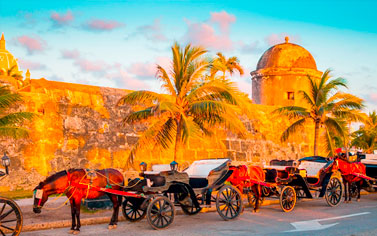 Colombia is a land of contrasts and legends, an entire continent encompassed in one country. Sample the best of Colombia by Private Jet.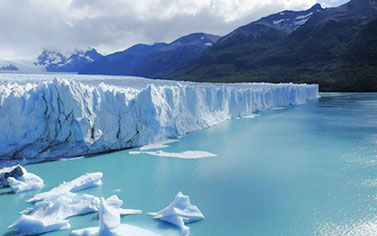 Argentina, diverse landscapes and multifaceted cultures. We traverse Patagonian snow-capped mountains, tropical jungles, waterfalls and more.
See All our Private Jet Tours