Special Offers
At LTD our focus is on delivering the experience that best meets or exceeds a client's expectation. We understand that value and price are not the same thing. But we always try to offer competitive pricing for quality tour products we offer. On occasion we are able to deliver special offers produced in cooperation with our local partners and we bring such special offers to you in this section of our website. While nothing gets our heart beating to a pulse quite like an amazing exotic travel experience, picking up a good deal does come pretty close. Please be sure to refer to the terms and conditions for each offer before booking.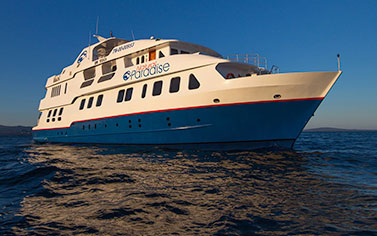 On select dates, this Galapagos Special promotion provides your clients with a VIP Ecuador excursion and a $2000 savings.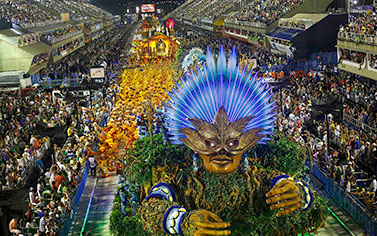 Rio's Carnival. From the beautiful and sexy beaches of Rio de Janeiro to the electrifying sounds and color of Carnival, the biggest Party on Earth.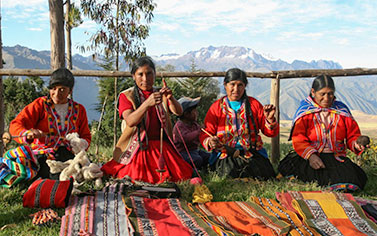 You're invited to experience the magic and wonders of Peru, a region offerings some of the most spectacular and varied scenery in South America.