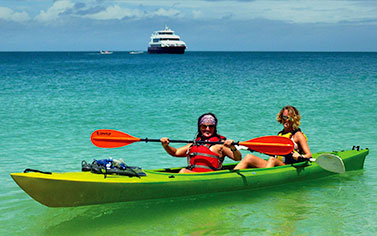 Explore the natural beauty of Panama, traversing the Atlantic and Pacific oceans aboard the MV Discovery Expedition Cruise.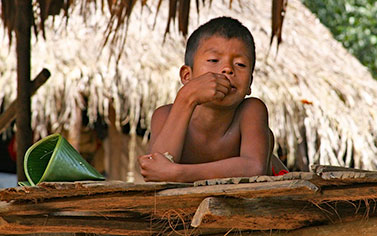 Panama boasts hundreds of islands spanning the Caribbean and Pacific coasts, spectacularly beautiful mountains, highlands and historical sites.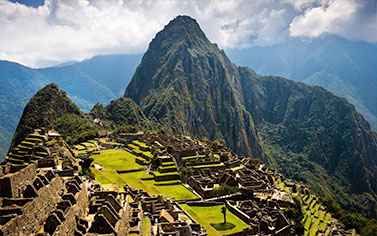 Come, learn first-hand the mysteries of the Inca Civilization. Sample the best Peru has to offer traversing Peru by Private Jet.